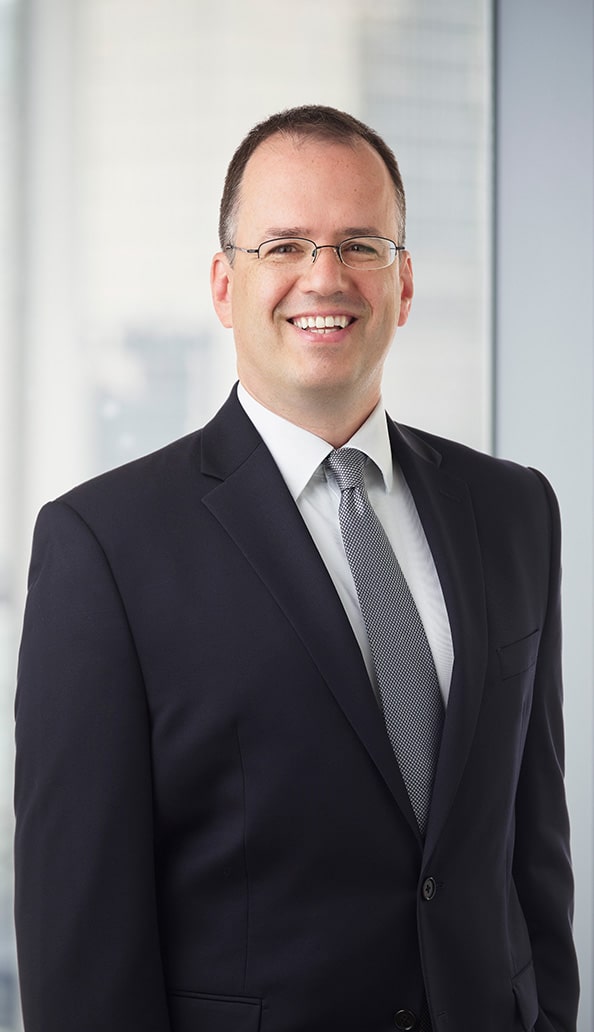 Marin Ivezic
Over 30 years of experience in financial services financial crime, regulatory compliance, and cybersecurity. Big 4 Partner. Former CISO, CAMLO and Head of Financial Crime for leading global banks, hedge funds, payments technology providers, as well as FinTech and Crypto startups. Also acted as a Chief Cybersecurity Architect, Penetration Testing / Red Teaming Lead and Lead Investigator.
Since 2013 I have been working on cybersecurity of complex FinTech, DeFi and Crypto projects. Acted as an advisor, investigator and interim CISO for numerous crypto, crypto custody, crypto hedge fund, FinTech, DeFi, AltFi, ICO, Blockchain organizations and private crypto investors.
I led the whole cybersecurity architecture, financial crime compliance and regulatory approval efforts for one of the first crypto custody services. I also led an investigation into one of the first multi-million dollar Bitcoin heists and successfully recovered part of the funds. Most often, I am engaged to perform an in-depth assessment and then develop and implement strategies that significantly reduce my clients' cyber and financial crime risk exposure and gain confidence from their shareholders, investors, regulators, insurance companies and others.
Contact me for any crypto and DeFi related compliance, financial crime, investigation, and cybersecurity needs.